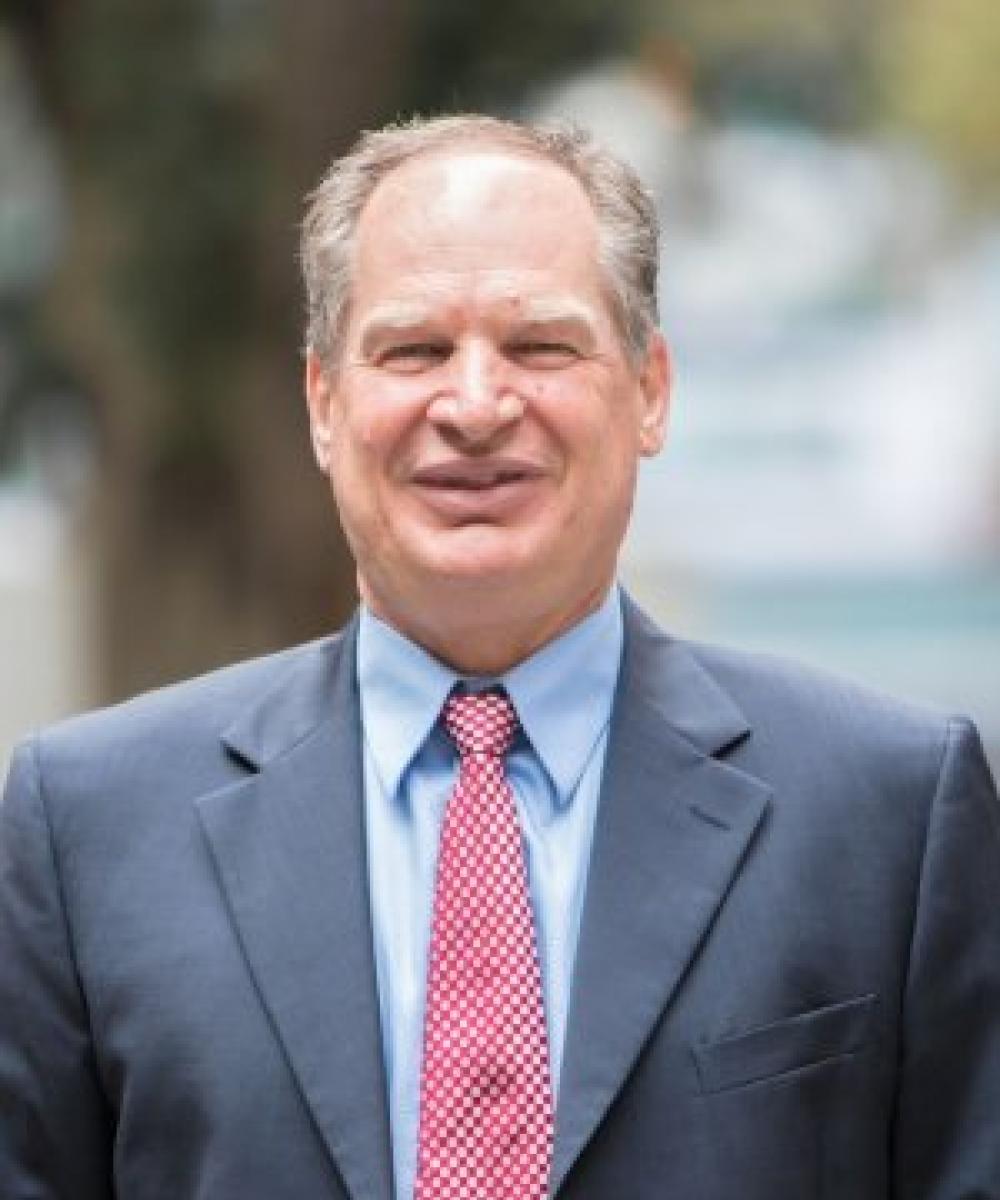 Richard McGrath
Representative
Kemosabe Capital was formed when Richard bought out his business partners of nearly 14 years, Hill Rogers, in July 2016. We had started with a handshake, and are pleased to say that we ended with a handshake. This was a natural progression for both businesses as the landscape for personal advice has developed over time.
Richard founded Hill Rogers Financial Services in September 2002 and in 2005 obtained an Australian Financial Services Licence. Kemosabe Capital operates under that same license today.
Richard has developed his expertise in comprehensive wealth management by working with professional investors, family businesses and affluent families since 1996. In addition to his own client service responsibilities, as a Director of Kemosabe Capital Richard is responsible for maintaining the firm's overall client service offering and experience.
Richard earned his Master of Commerce (Financial Planning) at the University of Western Sydney in 2002. He is a member of the Self Managed Super Fund Association (SMSF Association), the Financial Services Institute of Australasia (FINSIA) and the Financial Planning Association (FPA), having attained his Certified Financial Planner (CFP) certificate in 1999.
In his free time, Richard loves to travel with his long-term partner, Georgina. He was President of the Woollahra Colleagues Rugby Union Football Club for 18 years and served on the committee for 27. He was made a life member of The Colleagues and the Sydney Convicts Rugby Club. He has served on the board of the Tattersalls Club since 2007.